MEET THE TEAM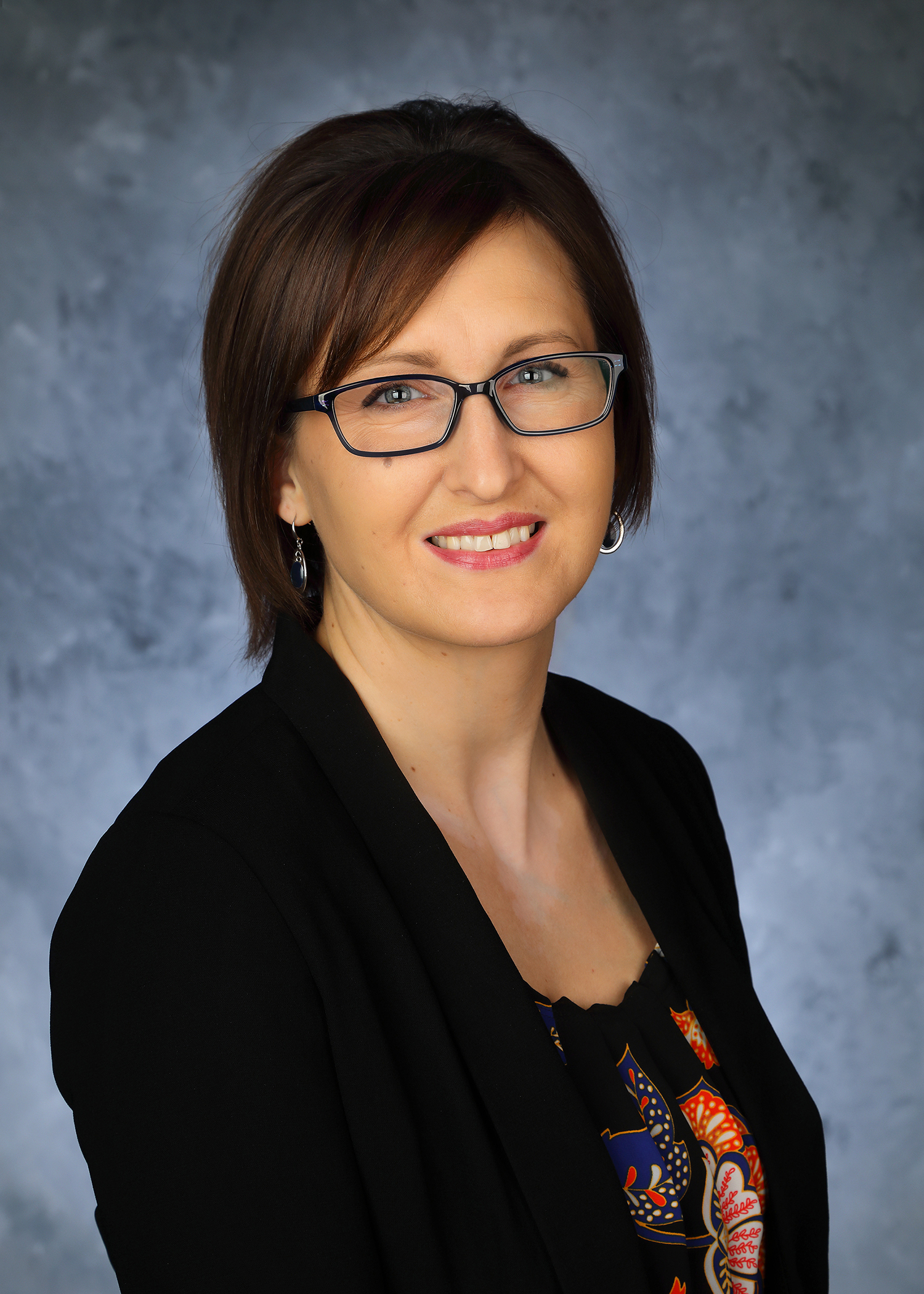 Melissa
INTERIOR DESIGNER / OWNER
Melissa Link, even at a young age, was redesigning & organizing rooms. As a junior in high school, she found her way into Engineering class & so the love of design and drawing began. In 2001 she graduated with a degree in Interior Design. Melissa spent the first half of her career designing homes all over the US, traveling wherever her clients would request before returning closer to home (Langdon, ND) to raise her family. She resides in East Grand Forks with three amazing boys & loves the Greater Grand Forks community.
In 2018, Elle Interiors was born with a focus on enriching the environment of others! Melissa enjoys listening to her clients' needs, using her background & experience to bring those visions to reality — designing beautiful spaces where clients can find comfort in their spaces and enjoy each other.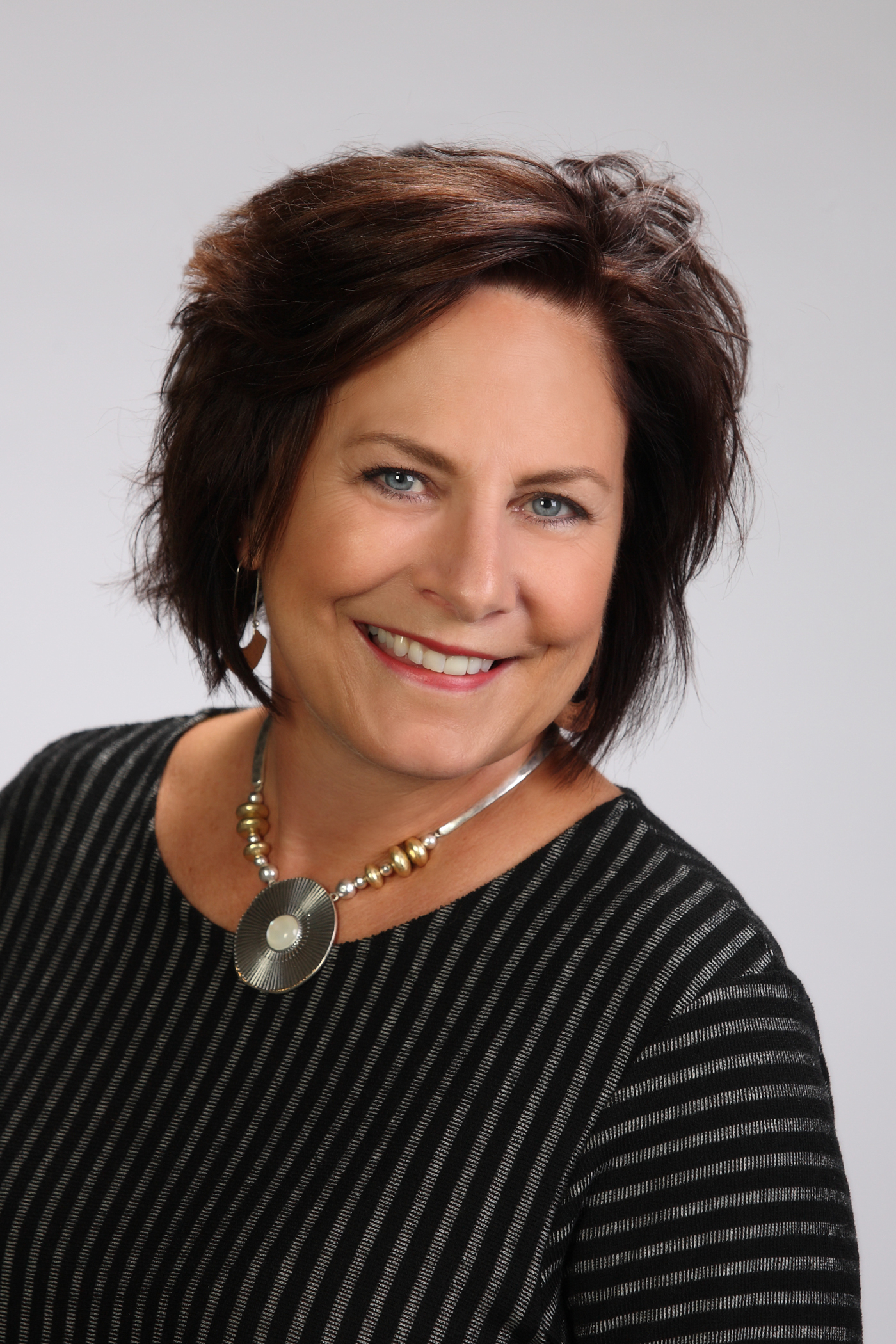 Patty
INTERIOR DESIGNER / STORE MANAGER
With an eye for color, designer Patty Liden spent nine years with Sherwin Williams, selecting paint colors to change homes into the warm environments her clients desired. The past 12 years have seen Patty transition from her colorful beginnings to working with all design aspects, including tile, flooring, window treatments and accessories, all to convert the "envisioned space" for her clients.
Achieving the space to fit the personality of the client is the work found most rewarding, and at the end of the project, reflecting on the transformation and taking pleasure in the delight of the ones who will enjoy it. Patty believes that successful design is not about just making something beautiful — it's about helping people build an experience.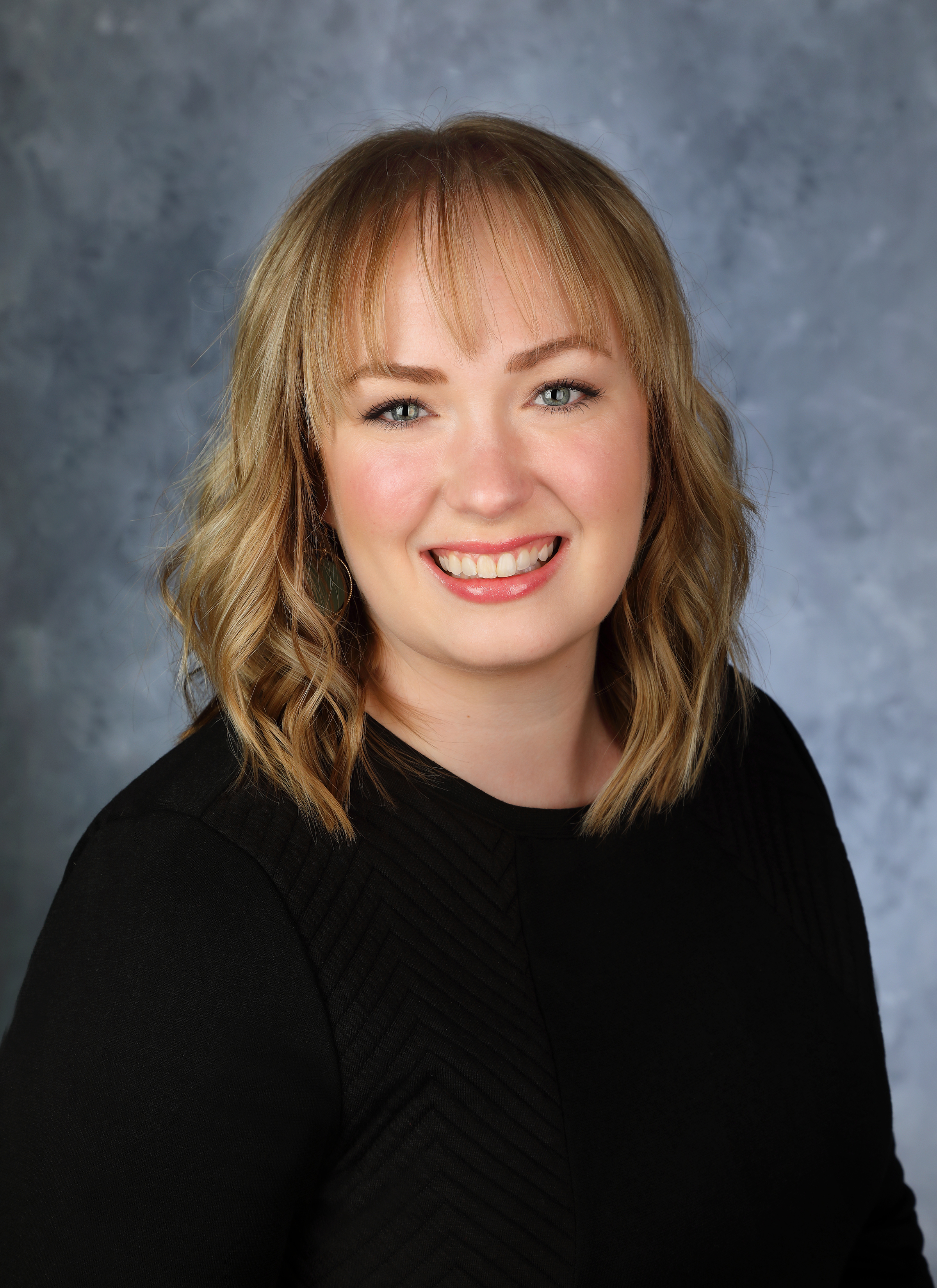 Jess
INTERIOR DESIGNER / PROJECT MANAGER
Jess is a lifelong resident of East Grand Forks. She is married to her high school sweetheart, Tyler, and together they have daughter, Navy. With a passion for design that started in High School she has mastered 2020 Design & Sketch Up, allowing our clients to see their selections to as close to reality as possible. She loves to create timeless spaces, blending traditional and modern design elements.
Jess serves on the Forx Builders Home Show committee and enjoys being involved in community events. In their free time they enjoy trips to the lake, spending time with friends and family, and attending local events.
FROM OUR CLIENTS
"I have had the pleasure of working with Melissa on a number of occasions, both at my place of business and at my home. Melissa is very knowledgeable, creative and professional. I highly recommend her services. Melissa, Patty, Kelly and the entire staff at Elle Interiors are a comforting addition to any project."
Jeff Wilson, Vilandre Heating, Air Conditioning & Plumbing
"I have had the pleasure of working with Patty for several years as I have grown our company, Village Homes. Her creativeness, along with her approachability, have been crucial to our success. Patty often would go above & beyond what was asked of her in order to enhance any ideas or concepts I would present to her. She is fantastic at what she does, and she does it in such a manner that involves much thought to every decision. We consider her a part of our team. Thank you!"
Cameron Tweten, President, Village Homes
"We couldn't be more pleased with Elle Interiors & Vreeland Construction. Melissa listened to what we wanted and helped every step of the way. The craftsmen they work with are superior."
Janet & Roger Amble, clients
"I like working with Elle Interiors for their professional designs and their knowledge of products & installation."
Chris Luckow, installer